Our skating director, Nicole, is a Professional Skaters Association ("PSA") Master Rated Program Director and the Greensboro Ice House is a PSA Excellence on Ice facility.  Please contact Nicole with any Learn to Skate or figure skating questions, compliments or concerns.
Programming under her leadership includes a US Figure Skating Basic Skills program of Learn to Skate group lessons, adult courses, pre-school classes, a home school curriculum, specialty programming for advanced figure skaters as well as a complete array of off-ice training opportunities.  The Greensboro Ice House is proud to offer a group class for skaters of all ages and abilities!
Private lessons may be scheduled directly with coaches via the contact information below, or clients may contact Nicole @ 336-852-1515 for assistance matching student needs with a coach's area of expertise. 
All skaters using freestyle ice must read and follow the Freestyle Etiquette, Music Playing Rules and Codes of Conduct below.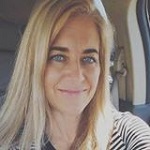 Nicole Gaboury
Skate Director
Email   |   336- 209-3484
$35 / 30 min.
Nicole has been teaching for 20 years and she specializes in freestyle and Moves in the Field. She has coached IJS final round skaters as well as the 2010 South Atlantic Regional Preliminary Girls Champion and the 2013 Open Juvenile South Atlantic Regional Champion. She holds a Registered Freestyle rating with a Level II ranking. Nicole is a Master Rated Moves in the Field coach and a Master Rated Program Director. Nicole is a member of PSA and USFS.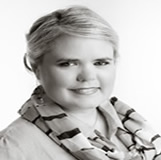 Elizabeth Curtiss-CabelL
Email   |   336-207-2552
$38 / 30 min.
Elizabeth has been teaching skating for 24 years. She has coached students at the Regional, Sectional, and Junior National levels. Her students have passed Senior Freestyle, Senior Moves in the Field, and Gold dance tests. Elizabeth's personal skating accomplishments include earning International Ice Dance tests and Junior Freestyle. She has competed at the Sectional level and has qualified for Nationals in Senior dance. Additionally, Elizabeth has been a district level women's hockey player in Women's Level A. Elizabeth specializes in Moves in the Field, Freestyle, Dance and Hockey.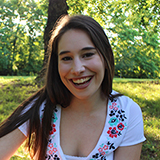 SARAH dOBBS
Email   |  (919) 407-1227
$25 / 30 min.
Sarah Dobbs has 17+ years of overall figure skating experience including 10 years on Carolina Ice Synchronized Skating team as well as 8 years of coaching experience. Sarah is a member of both PSA and USFSA.She specializes in coaching beginning level skaters ages 14 and under, as well as individuals of any age with special needs, but enjoys coaching people of all ages and abilities. 
Sarah is currently an honors undergraduate student at University Of North Carolina at Greensboro where she majors in political science and sociology with a minor in american sign language.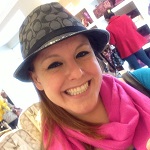 Caitie Fortune
Email   |   336-987-0625 | Text or Email only
$30 / 30 min.
Caitie is a Greensboro native with over 20 years skating and coaching experience. She is a USFS Gold Medalist in Moves in the Field, competed as an Intermediate lady in Freeskate and is an Ice Dance Silver Medalist. Caitie is also an American Ice Theater Certified Choreographer. She holds a Bachelor of Science Degree in Athletic Training with a minor in Human Relations from High Point University. She's a member of USFS, PSA and AIT. Her extensive dance background gives her unique insight into Choreography, Basic Skills and Freestyle, off-ice dance and artistic technique. Much of the year she's the associate athletic trainer at a local high school, generating experience that helps with off-ice strength and conditioning, sports specific training and injury rehabilitation. Caitie enjoys working with all ages and levels.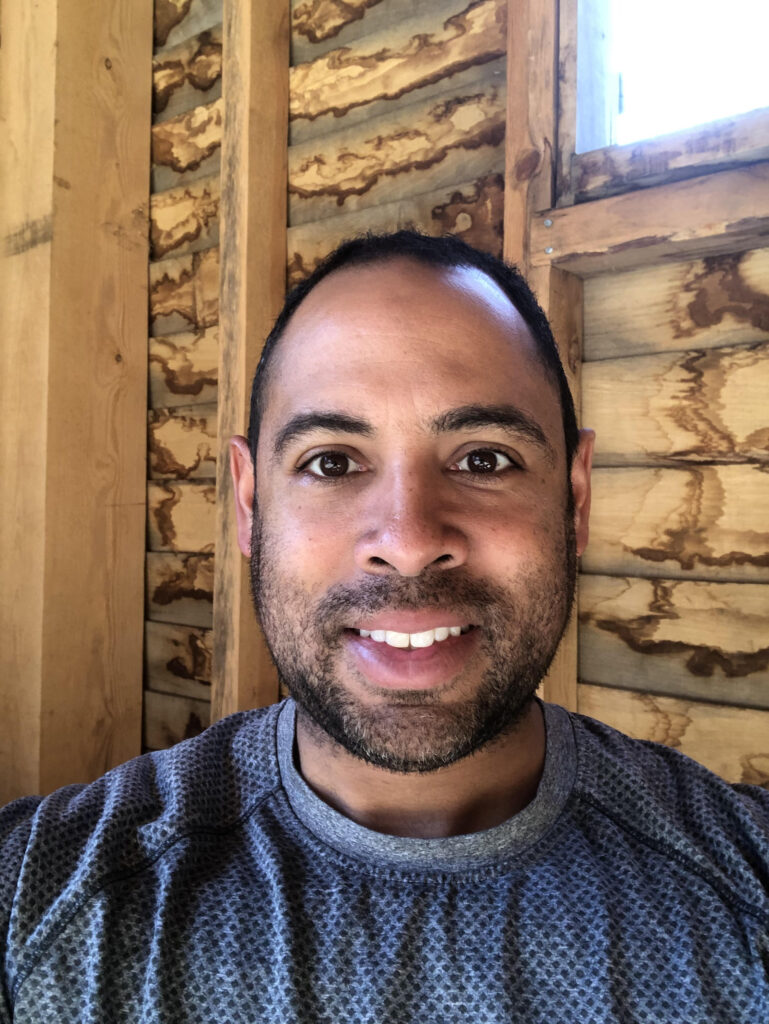 Gene Holmes
Email   |  336-346-9693
$30 / 30 min.
Gene has 20 years of skating and coaching experience. He began his skating career as a national roller skating medalist. Gene is a double gold medalist in Moves in the Field and Freestyle. He placed 4th at South Atlantic Regionals (1999), Qualified-Junior Nationals (1999), and Qualified-Sectionals in Novice Free Dance (2007, 2008). Gene has 10 years of ice skating show experience, including Disney on Ice, Busch Gardens and Holiday on Ice. Gene specializes in Freestyle, hockey, and choreography. He enjoys working with skaters of all ages and abilities and is a member of PSA and USFS.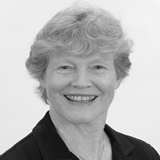 Jane Hottinger
Email | 336-749-0955
$30 / 30 min.
Jane Hottinger has been teaching skating for over 30 years. She is a Canadian Figure Skating Association Double Gold Medalist in Figures and Freestyle. Jane trained under former Olympians and has 16 Championship titles. She was Canadian Pair Silver Medalist and Canadian representative to the North American Skating Team. She specializes in Freestyle and Moves in the Field and enjoys working with skaters of all ages and abilities.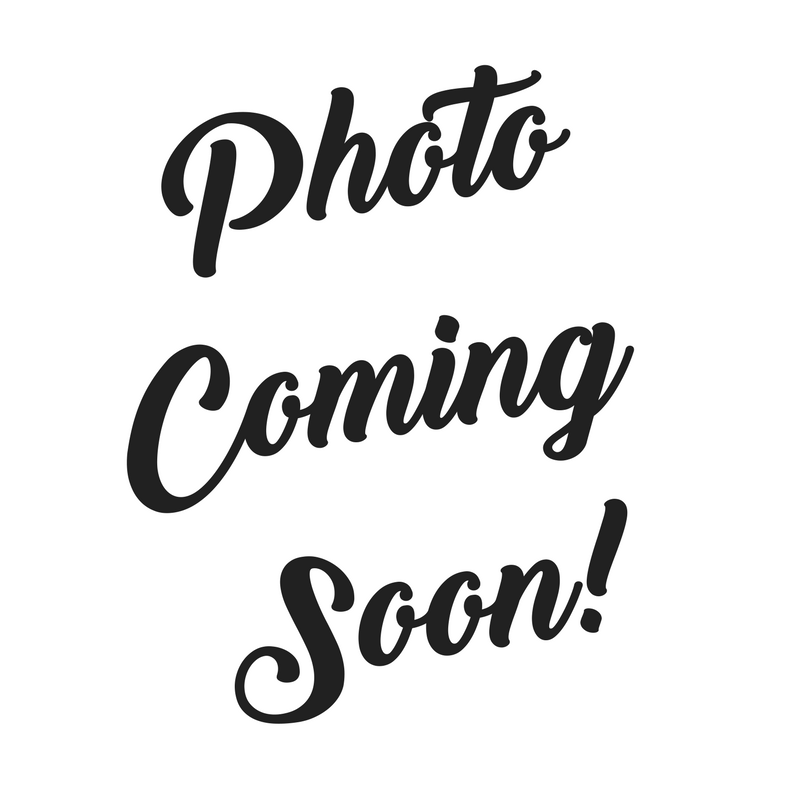 Jeff Markham
*Info Coming Soon!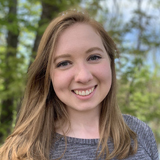 Caroline Nickerson
Email   |  1-704-771-3657
$33 / 30 min.
Caroline is a double Gold Medalist in Freestyle and Moves in the Field. A six-time qualifying regional competitor, she is the 2012 Eastern Great Lakes Regional Junior Bronze Medalist and was a competitor at the 2012 Midwestern Sectional Championship. Caroline has been influenced by her own amazing coaches over her 14 year competitive skating career which include primary coaches John Carlow, Sr., Master Rated coach Nicole Gaboury, International Technical Specialist and Master Rated coach Denise Williamson, Master Rated coach Mary Anne Williamson, and Olympian and three-time Canadian Champion Valerie Marcoux-Pavlas. Caroline holds a BA Rating from the Professional Skaters Association.
She specializes in Freestyle, Moves in the Field, choreography, and video analysis. Caroline loves to help skaters of all levels achieve their full potential while developing a lifelong love of figure skating.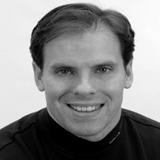 Lance Travis
Email   |  336-987-5130
$37.50 / 30 min.
Lance Travis, a Greensboro native, has been teaching for over 20 years. Lance holds memberships in the Professional Skaters Association (PSA BA) and United States Figure Skating. Lance is a double Gold Medalist in Freestyle and Pairs. He was also a 3 time National Junior Men's Competitor, the 1993 Junior National Pair Champion and the 1995 Senior National Pair Bronze Medalist. Lance was also first alternate to the 1994 Lillehammer Olympics in Pairs Figure Skating. He has trained with World and Olympic Coaches, Frank Carol, Carlow and Christa Fassi, Irina Rodnina and Peter Oppegard at the International Training Center in Lake Arrowhead, CA and under Peter Burrows in Monsey, New York.
Lance is coach of Regional Champions, Sectional Medalists and Junior National and Senior National Competitors. He specializes in Freestyle, Pairs and Choreography and enjoys teaching skaters of all ages and abilities.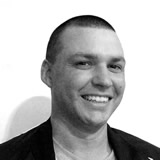 Mike Vallier
Email   |  336-624-1410
$30 / 30 min.
Mike Vallier is a Long Island, NY native and has been skating since the age of 8. He studied Power Skating for 10 years with the official skating coach of the New York Islanders and New Jersey Devils, Barbara Williams. Mike has also received hockey training in Ontario, Canada by accomplished NHL stars. Mike believes that dedication, hard work, and motivation will produce an average hockey player; but a hockey player that is as comfortable on their skates as they are in their sneakers will bring their play to the next level. Mike's Power Skating curriculum will create and build on skating fundamentals that improve balance, explosiveness, stability and overall speed. Learning the proper use of all edges through every stride will produce refined movement and reduce fatigue. Mike enjoys working with anyone interested in improving their game through hard work and practice. He is available for both private and group sessions.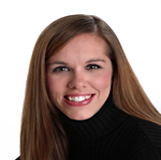 Sarah Vanderpool
Email   |  317-379-7444
$33 / 30 min.
Sarah has 20 years of skating and coaching experience. She is a USFS Moves in the Field Gold Medalist, and has experience in Freestyle, Ice Dancing and Synchronized Skating. She is Master Rated in Moves in the Field and holds additional ratings in Freestyle, Dance and Group. Specialty areas include Freestyle, Moves in the Field, footwork and program layout. Sarah holds a BA from the University of Kentucky and a MA from Butler University.