Bookings
Birthday Parties
Our Party Package is $200, and covers admission and skate rental for 10 skaters, a party booth rental, and balloons. Our party booths feature two long tables with benches, and a counter at the back. Additional skaters after the initial 10 guests can be added for $13 each!
Party slots are offered during our Public Skate sessions on Friday nights, Saturday afternoons and nights, and Sunday afternoons. Click the button below for more details and available dates!!
---
Group Reservations
Bringing a group of 10 or more skaters? You can receive a 15% DISCOUNT! Our group rate applies to families, school groups, camps- any group of skaters of ten or more.
Groups must pay together in ONE order upon arrival for their session, and discount will be applied to total.
---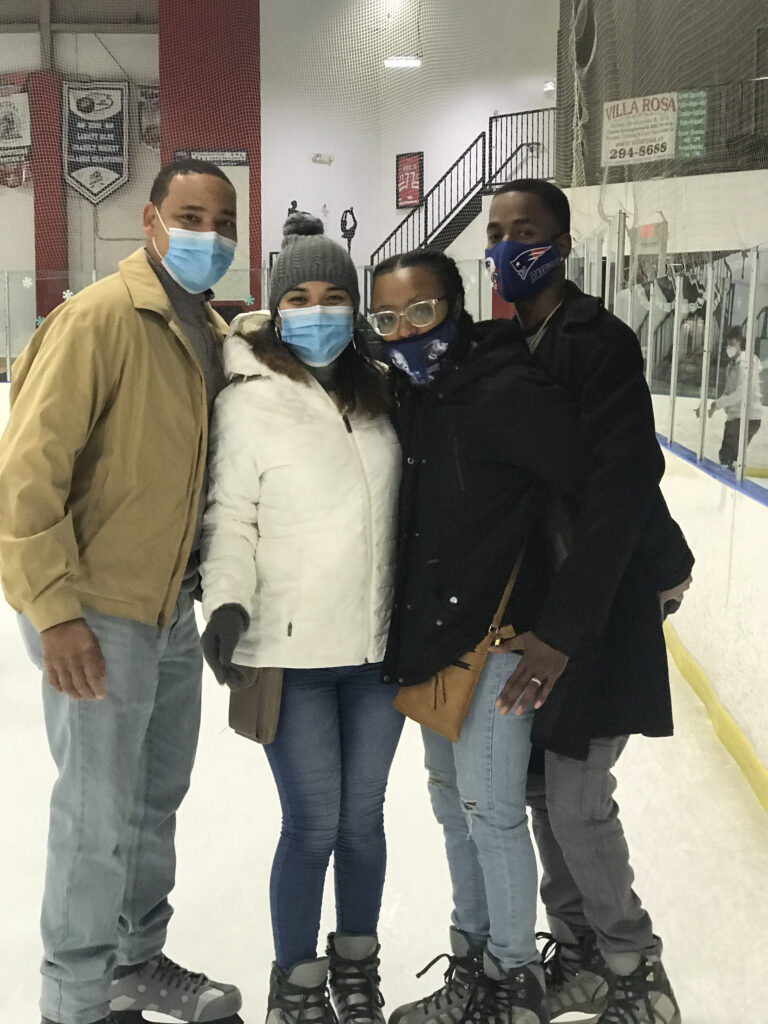 Private Ice Reservations
Are you interested in having the The Greensboro Ice House ice rink all to yourself? Private rentals are available!! Private groups can rent out the rink to play broomball, skate, and have a good time.
For available ice times, private rentals, groups and or private parties, please contact the Admin Team at [email protected]. We're happy to work with you to find your perfect skating solution!
Private Practice Ice
We're happy to talk through options for private practice ice for all sorts of skaters. Contact [email protected] to discuss possibilities for reservations!
---
Fundraisers
We offer fundraising opportunities for all sorts of organizations! Fundraisers take place during our Public Skate session. Organizations will receive a portion of each admission for skaters who say they are with the organization. The amount the organization receives back increases if higher numbers of skaters come to the session!
For more details, and to schedule a fundraiser, please contact our bookings director at [email protected].