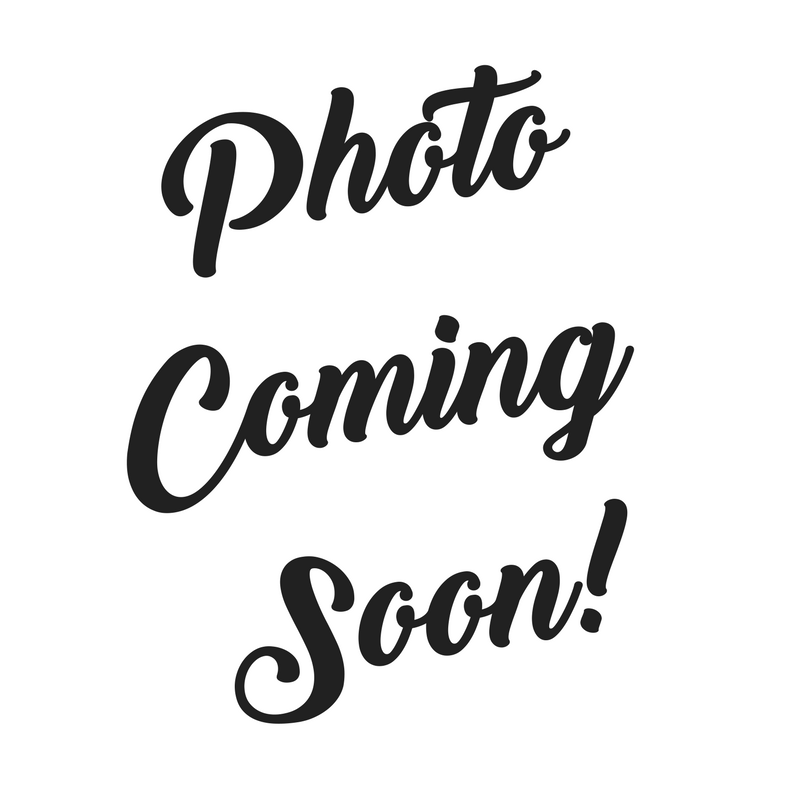 Chuck Burch
General Manager
I have been with the Ice House for almost 15 years.  I love working with each member of the team in order to ensure our customers have a great experience when they visit us.  I also am proud of how each of them continue to develop as managers and directors.  I have a wonderful family and enjoy playing golf and woodworking in my spare time and am an avid Hurricanes and Wolfpack fan!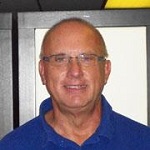 Craig Marx
Operations Manager
I moved from Western NY to Greensboro 20 years ago and still reside there with my wife Gia ( who is also a manager at the rink) and son Freddie who is currently a freshman at Washington and Lee University in Virginia. I handle employee scheduling, hiring and payroll and enjoy the family atmosphere that the Ice House has to offer.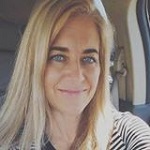 Nicole Gaboury
Skating Director
I am a Minnesota native (born with skates on!) who is passionate about ice sports and committed to providing a positive environment to cultivate a life-long love of skating for fitness, self esteem, confidence, friendships, healthy habits and FUN!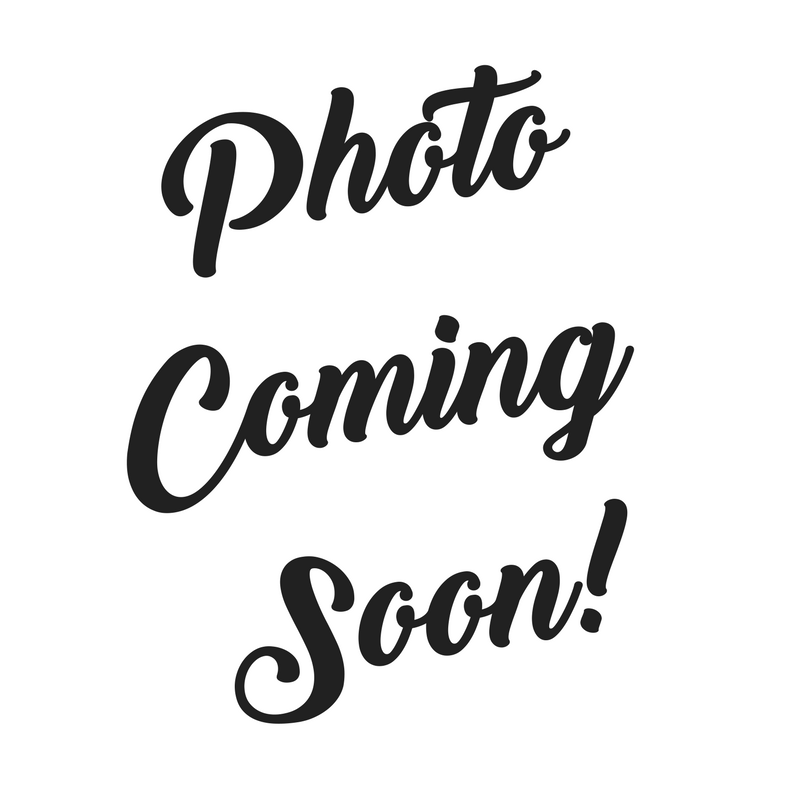 Matt Gilmore
Pro Shop Manager
Hockey is my childhood passion, which now drives me at the rink. I enjoy hockey sales and being able to contributing my management skills to the rink everyday.
On my days off, I can be found enjoying my time biking, running, and also playing ice hockey.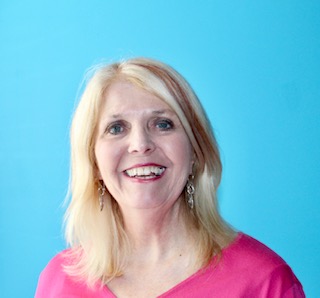 Cathryn McNamara
Camp Director
Cathryn McNamara has worked in education for 25 years, and is a National Board Certified teacher with a master's in education. Cathryn is an educator with Guilford County Schools, teaching early childhood development at the high school level, partnering with other local programs. This will be Cathryn's 12th season as the Director of Camp Chillin, and she looks forward to another summer filled with memorable and positive experiences for all our campers.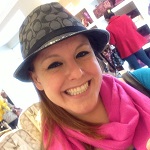 Caitie Fortune
Marketing and Social Media Manager
I am a Greensboro native, and graduate from High Point University, where I graduated with a B.S. in Athletic Training and a minor in Human Relations. I join the management team from our Learn To Skate and Figure Skating coaching team. When I'm not on the ice teaching, I am skating for myself, or playing in a game in our Adult Hockey program. My creativity and energy can also be seen behind the scenes of our social media platforms, organizing Events, and assisting with Adult Leagues.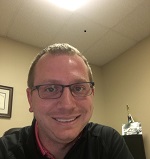 Kevin Dolansky
Adult Hockey Director
I grew up in Pittsburgh Pennsylvania where my family still lives. I moved to Greensboro in 2014 where I met my wife and we began working on creating a family. I chose to work with Ice House as the director of Adult Hockey because I love playing the sport and saw an opportunity to help make the program even better than it already was.  I want the players in the area to have a place where they can play hockey, meet new people and have a good time all year round playing a sport that they enjoy.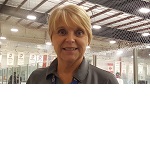 Erika Meekins
Eatery Manager
I have worked at the Greensboro Ice House for more than 18 years, one of the two longest for the company. I have three daughters and five grand-kids, who call me Nana. I will soon celebrate 39 years of marriage. I enjoy watching our young customers work hard to learn how to skate and move on to play hockey or compete in figure skating.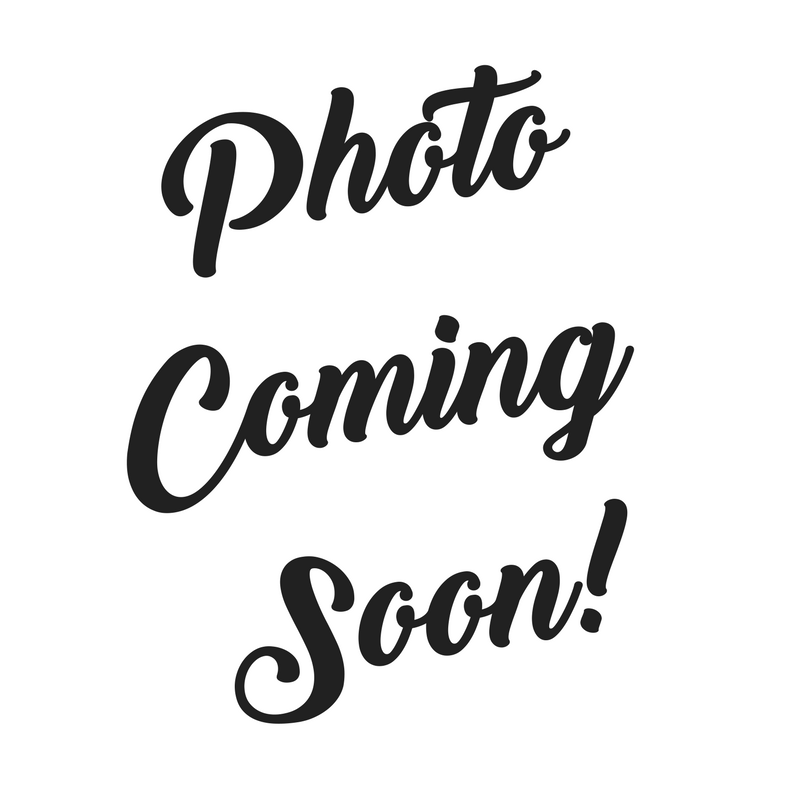 Milo Isikhuemhen
Administrative Assistant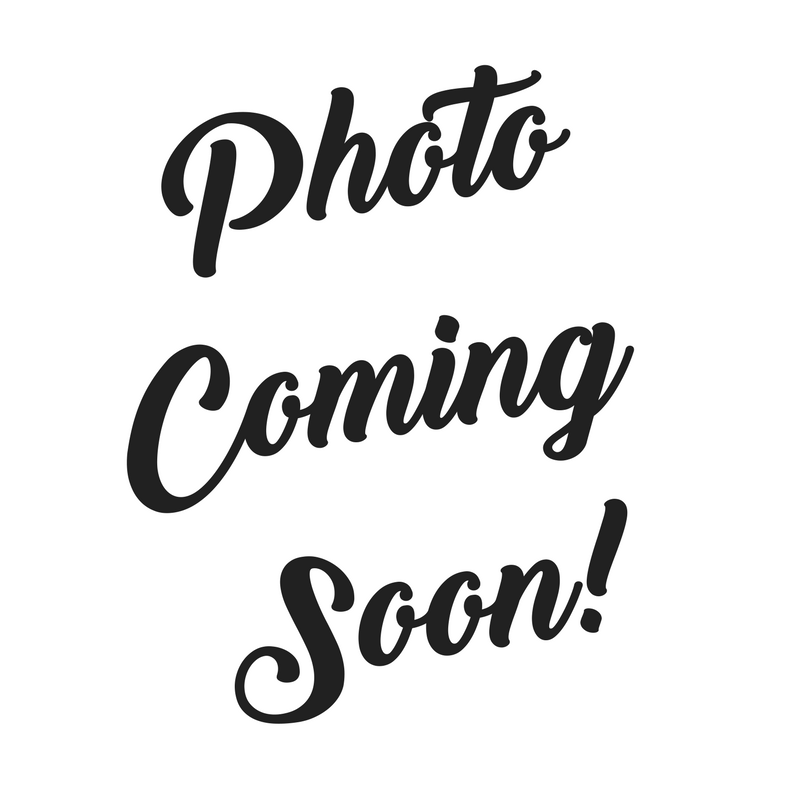 Jack Watt
Maintenance Manager
Info coming soon!
Interested in joining our staff? Check out our careers page!