Summer Programs
Interested in our 2023 summer programs? Check out our offerings below!
---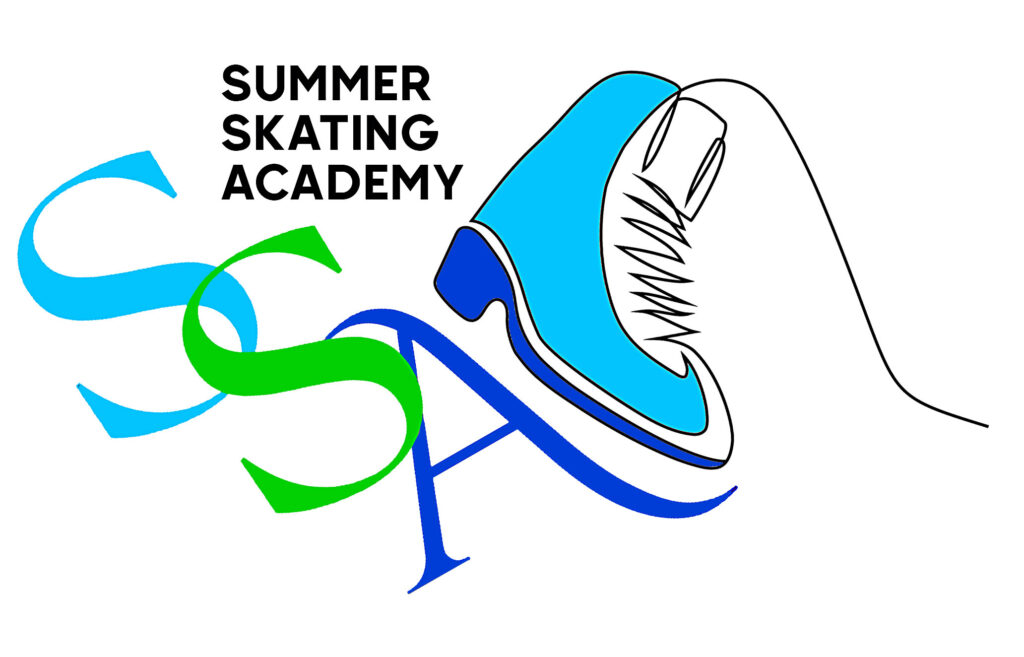 Summer Skating Academy
We're thrilled to share the launch of our NEW Summer Skating Academy (SSA), a figure skating opportunity offered in Summer 2023! Registration is open to new skaters 7 – 16 years old, starting from entry level. Private lesson skaters and current Learn to Skate students in Snowplow 3 all the way through skaters working on their axels are also encouraged to register!
A Royal Celebration (Week 1) | June 12th – June 16th
Intergalactic Ice (Week 2) | June 26th – June 30th
Christmas in July (Week 3) | July 10th – July 14th
Learn to Compete (Week 4) | July 31st – August 4th
Winter Games (Week 5) | August 14th – August 18th
Artistry on Ice (Week 6) | August 21st – August 25th
Click the button below for more information and registration!
---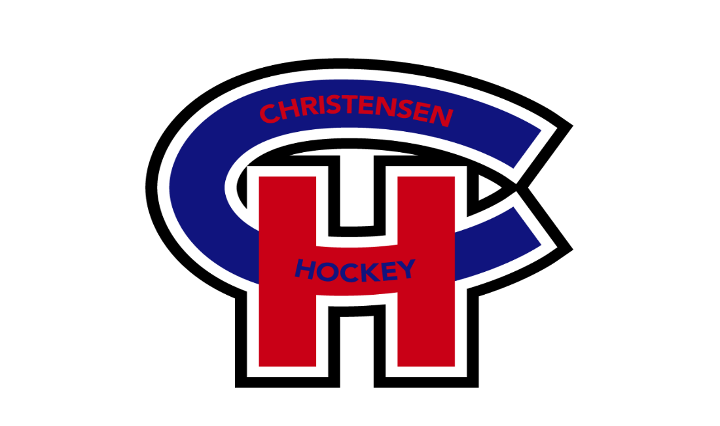 Christensen Hockey
July 24th – July 28th, 2023
Christensen Hockey camp is a visiting hockey camp featuring power skating instruction, videotape analysis of player performance, development of stick handling and shooting skills, and more! Christensen Hockey has a Goal and that is simply to "Create a Hockey Experience of a Lifetime" for all their participants. Their Directors have worked at virtually every level of Hockey and want to help all of their Players reach the Goals that they set for themselves in this great sport.
Christensen Hockey will be in session July 24th – July 28th. Click the button below for more information and registration!