Birthday Parties Slider 2022 Mobile Edit

Public Skate
Looking for time to skate? Save time and buy Public Skate tickets online!!

Join the Team slider Sept 2022

The Greensboro Ice House is an ice skating rink that is open all year long!! We offer Public Skating sessions, youth and adult hockey, Learn to Skate classes, figure skating, birthday parties, private rentals, and so much more.
Join us on the ice, and start your skating journey today!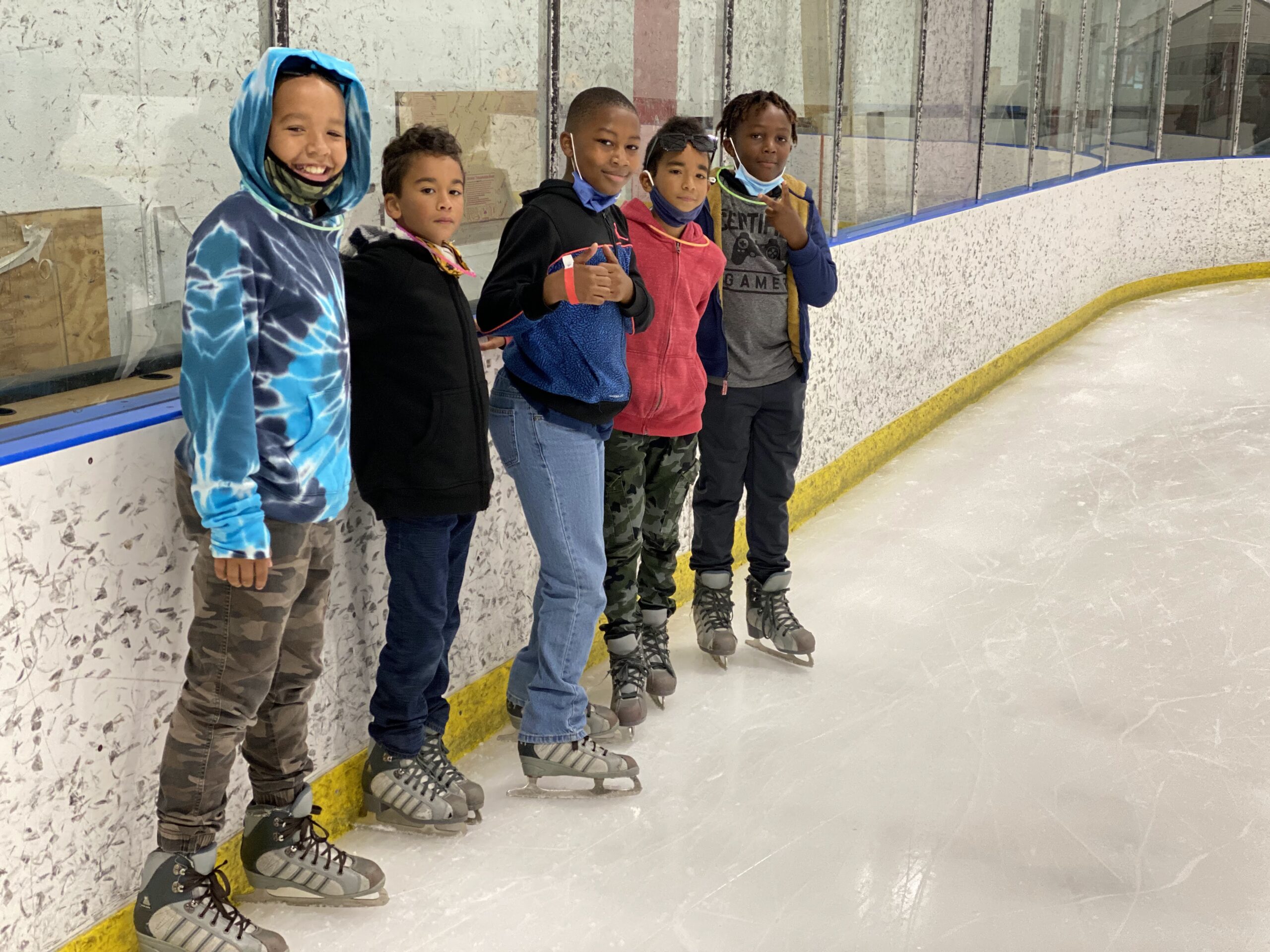 Looking for Public Skate Times?
Regular Schedule:
Fridays: 8:15pm-10:15pm
Saturdays: 1:45pm-3:45pm, 8:15pm-10:15pm
Sundays: 1:45pm-3:45pm
**TIMES SUBJECT TO CHANGE– click the button below to view our schedule!
---
Wondering how we're keeping our skaters safe?
Visit our COVID-19 Health and Safety page for more information.