Camp Chillin
Summer Camp at the Greensboro Ice House
MASK POLICY- 2/18/22
As of February 18th, 2022, face masks/coverings are no longer required to enter our facility. For health and safety reasons, the Greensboro Ice House recommends that guests continue to wear masks in common areas.
REGISTRATION FOR SUMMER 2022 IS NOW OPEN!
Camp Chillin is a week-long summer ice skating day camp for skaters ages 5-14, where ice skating is the main focus. Campers will participate in on-ice group lessons, games, and learn new skills. Campers can also participate in off-ice creative play, games, crafts, and watch a movie with lunch! Camp runs from 8:30 to 5:00pm for full day campers. Drop-off is available starting at 7:30am and pickup until 6:00pm. The Greensboro Ice House is the coolest place to be this summer!
Ready to Register?
Click the button below to register through the Ice Hub!
Already Registered? Click Here to Download Sign-in Sheet
---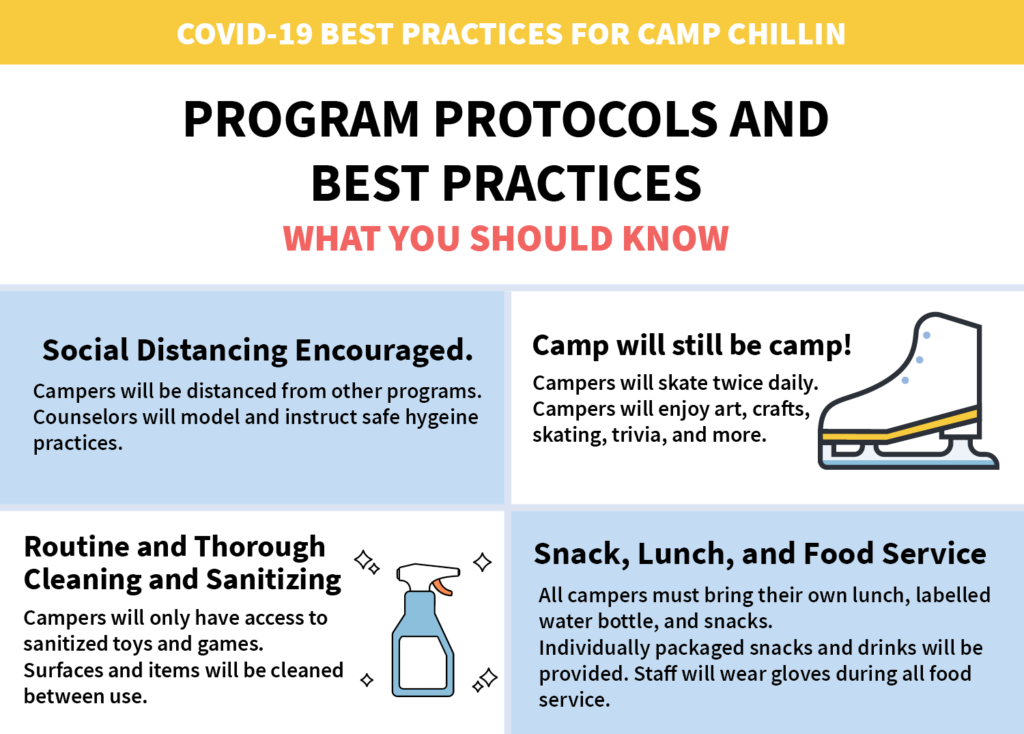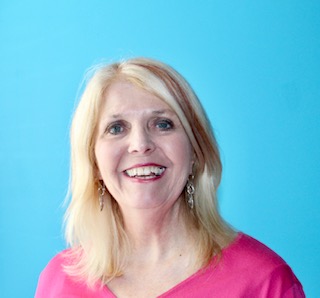 Cathryn McNamara – Camp Director
Email: campchillindirector@gmail.com
Cathryn McNamara has worked in education for 25 years, and is a National Board Certified teacher with a master's in education. Cathryn is an educator with Guilford County Schools, teaching early childhood development at the high school level, partnering with other local programs. This will be Cathryn's 14th season as director of Camp Chillin, and she looks forward to another summer filled with memorable and positive experiences for all our campers!
Questions? Email Cathryn today, or call the rink at 336-852-1515.
---
Lesson Structure
On-Ice Instruction is conducted by our professional skating instructors in a group setting. Campers are divided into groups based on their chosen area of focus and ability. Campers also receive instruction from camp counselors during skate times each day.
Rates and Discounts
The rate for full day/full week camp is $220.
Sibling Discount: Each additional child gets $10 off their registration. This applies only to same-week enrollments.
Multi-Week Discount: Register for multiple weeks at once, and receive $10 off each week after your first! (Must be on same order.)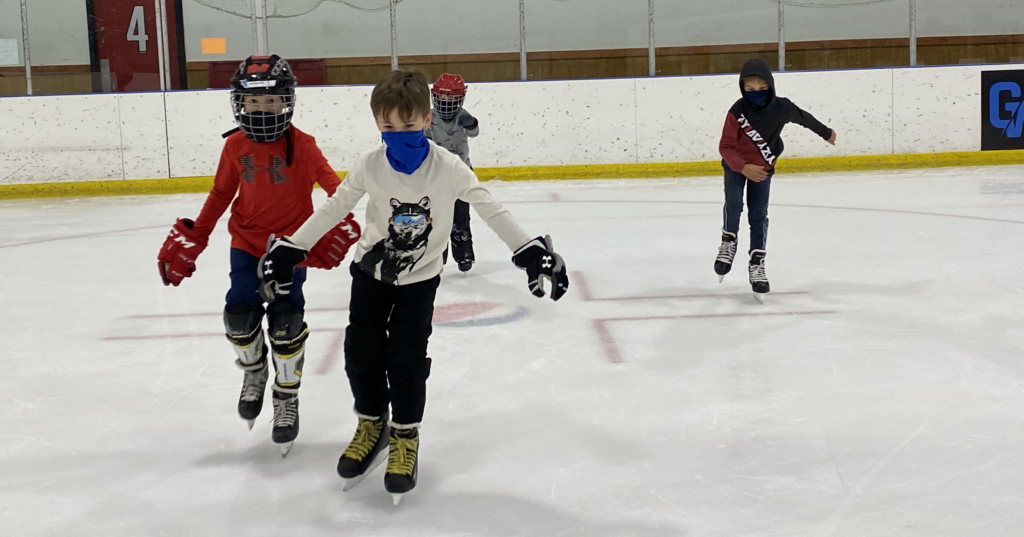 2022 Schedule
Week 1: June 6th – June 10th
Week 2: June 13th – June 17th
Week 3: June 27th – July 1st
Week 4: July 5th – July 8th (no camp on 4th)
Week 5: July 11th – July 15th
Week 6: July 18th – July 22nd
Week 7: August 1st – August 5th
(Week 7 is at capacity!)
Week 8: August 8th – August 12th
Week 9: August 15th – August 19th
Week 10: August 22nd – August 26th
A Typical Day at Camp
Please note: The schedule and activities are subject to change; this is only an example!
7:30-8:30a: Drop-off and check-in
8:30a: Morning snacks and games
9:30-11:15a: On-ice instruction and free skate
12:00-1:00p: Lunch and movie
1:15-3:00p: On-ice free skate and games
3:15-5:00p: Snacks, crafts and games
5:00-6:00p: Pickup for campers
---
Picking a Track for Your Skater
Hockey Track
Designed to teach the fundamentals of hockey skating, we will teach skaters how to be more proficient and agile on the ice. Proper techniques for the game of hockey are the primary focus and all elements are taught without a puck. Skaters will learn the basic hockey stance, stride, knee bend, and other necessary fundamentals to be successful.
Figure Skate Track: Basic Skills
The first stage of skills forms a strong foundation for your skaters to progress at their own pace, working towards mastering each skill. Camp Chillin encourages skaters to trade in hesitation for excitement as they grow a love for skating. Skaters will harness skills such as agility, balance, coordination and speed.
---
Camp Chillin FAQ
Note that this is not a complete guide to all camp questions. Please remain patient and flexible, as policies and their procedures are still in flux at this time. If your child is signed up for camp, and you have questions about their registration or experience, please email our Camp Director at campchillindirector@gmail.com
Does my child need to know how to skate to come to Camp Chillin?

No, your child does not need to know how to skate in order to come to Camp Chillin. As a matter of fact, approximately half our campers have not skated before attending camp. Campers have a skating lesson every day by a member of our coaching staff.
My child does skate but cannot tie their own skates tight enough. Is there someone there to help them?

Absolutely! All of our Camp Chillin counselors are skaters. We love to skate! Our camp counselors are happy to assist the children with getting their skates on and laced properly.
My child does not have their own skates. Do we need to get some?

You do not need to bring your own skates. You may use our rental skates for your week at camp. You do not need to pay extra to use our rental skates.
What age children come to Camp Chillin?

Children ages 5-14 may enroll in Camp Chillin.
My child does not want to do figure skating. Do you offer anything else?

Yes, we offer campers a figure skating or hockey track.
Do you have food at camp?

We serve campers a light morning and afternoon snack. This is included in the cost of the camp. Campers must provide their own lunch.
How should I dress my child for camp?

Campers need to dress for a cool setting. It is much cooler than outside. Campers need to bring a light jacket, gloves or mittens, and tall socks. Long pants are recommended. If the child is a beginner skater, a helmet is recommended (bicycle or hockey).